Membership Benefits
Be Part of the MHOA Community!
When you become a member of MHOA you join a network of professionals who are committed to advancing the field of public health. Membership benefits are listed below!
Education and training on relevant local public health topics that assist health professionals on being informed and acquiring their necessary continuing education credits.
Access to the Local Public Health Institute of Massachusetts
A voice in the Coalition of Local Public Health
Networking with other local public health professionals; sharing of best practices
Acquisition of student interns to assist in providing local public health services.
Access to MHOA's Tobacco Control Program
Access to MHOA/EDC's Opioid Toolkit
Public Health job listings and more
Now with MHOA's partnership with NACCHO opportunities will be expanded to:
Access to Local Public Health data for counties and communities in Massachusetts.
Opportunities to receive grants to assist in local health programs.
Participation in health program webinars.
Unlimited access to NACCHO publications, assessment tools and archives.
Reduced registration fees and scholarships to attend NACCHO conferences.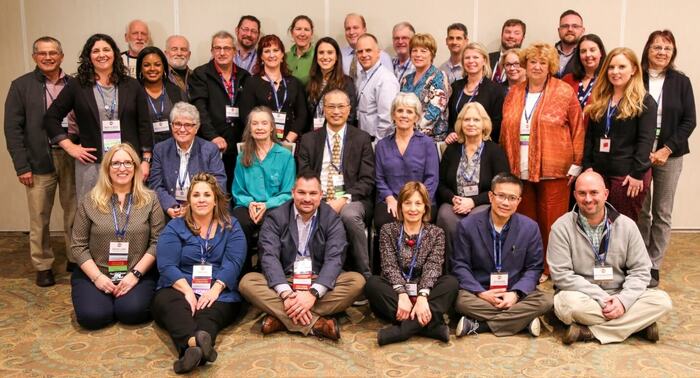 Partnerships
---

MHOA serves as the State Association of County and City Health Officials (SACCHO) within the National Association of County and City Health officials (NACCHO).
---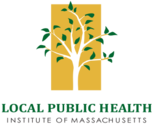 The mission of the Local Public Health Institute is to improve public health and preparedness capabilities and the health of the residents of the Commonwealth by creating, implementing, and sustaining workforce development activities for local public health and other public health system partners. The Institute offers standardized courses and training materials as well as other trainings upon request. It also works on related projected such as the development of emergency preparedness and other competencies and links those to the development and delivery of specific trainings.
---

MHOA is a member of the Coalition for Local Public Health (CLPH), which consists of public health organizations (MHOA, MAHB, MEHA, MAPHN, MPHA, WMPHA) dedicated to advocating for the resources needed to promote healthy communities in Massachusetts through strong Boards of Health and Health Departments.
CLPH member organizations represent over 4,900 citizens and professionals interested in supporting the Commonwealth's local health infrastructure.
---
Training & Education
Member Services Coordinator
Doug Halley is the contact regarding any questions about MHOA Memberships.
Contact: dhalley@mhoa.com