Membership Benefits
Be Part of the MHOA Community!
When you become a member of MHOA you join a network of professionals who are committed to advancing the field of public health.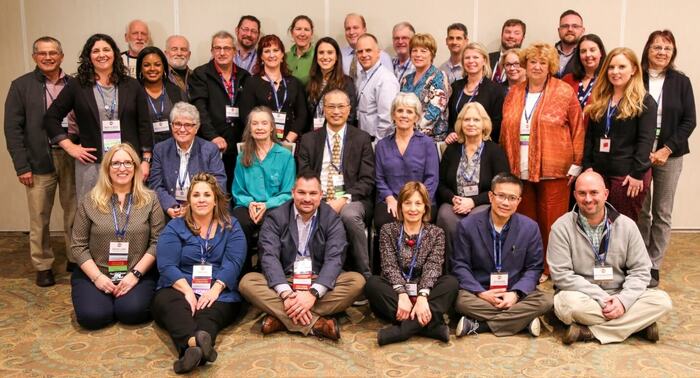 Partnerships
---

MHOA serves as the State Association of County and City Health Officials (SACCHO) within the National Association of County and City Health officials (NACCHO).
---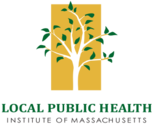 The mission of the Local Public Health Institute is to improve public health and preparedness capabilities and the health of the residents of the Commonwealth by creating, implementing, and sustaining workforce development activities for local public health and other public health system partners. The Institute offers standardized courses and training materials as well as other trainings upon request. It also works on related projected such as the development of emergency preparedness and other competencies and links those to the development and delivery of specific trainings.
---

MHOA is a member of the Coalition for Local Public Health (CLPH), which consists of public health organizations (MHOA, MAHB, MEHA, MAPHN, MPHA, WMPHA) dedicated to advocating for the resources needed to promote healthy communities in Massachusetts through strong Boards of Health and Health Departments.
CLPH member organizations represent over 4,900 citizens and professionals interested in supporting the Commonwealth's local health infrastructure.
---
Training & Education
Signature MHOA Programs

Annual Conference
A 3 day event for MA public health professionals to hear about the latest public health topics, learn new skills, and network with other local public health colleagues. Speakers from national, state and local agencies are invited each year.

Quarterly Meetings
Two hour interactive sessions on popular public health topics and opportunities for networking.

MHOA/MassDEP Winter Seminar Series
An annual event to provide the latest MassDEP updates and training on relevant and timely topics.

MHOA/MDPH Community Sanitation Spring Seminar Series
An annual day long event offered 4 times in 4 different locations throughout MA to provide the latest CSP updates and training on relevant and timely topics.
MHOA members always receive a discount on all registration fees!
Member Services Coordinator
Doug Halley is the contact regarding any questions about MHOA Memberships.
Contact: dhalley@mhoa.com