Academic Public Health Corps: 
Supporting local public health & building our future local public health workforce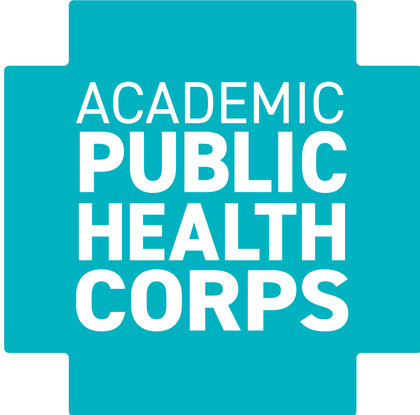 The Academic Public Health Corps (APHC) is a novel academic-practice partnership dedicated to supporting local public health throughout Massachusetts. Created in March 2020 in response to the COVID-19 pandemic, its members have assisted more than 130 local health departments with contact tracing, health communications, and health equity efforts.
The APHC is a program of the Massachusetts Academic Health Department (AHD) Consortium. It is managed by the Massachusetts Health Officers Association (MHOA) and funded by the MA Department of Public Health (MDPH).
The APHC connects local health departments in Massachusetts with public health students looking for "real world" experience. 
Local health departments can request free assistance with discrete public health-related projects--for examples, services like health communication, data analysis and interpretation, and health equity support.
Our Corps members (public health students hired based on their interest, skills, and availability) complete these projects under the supervision and guidance of our staff. 
Everyone wins: students are paid for work that builds their resumes and real-life public health experience, and local health departments' capacity to keep their communities healthy is increased.
---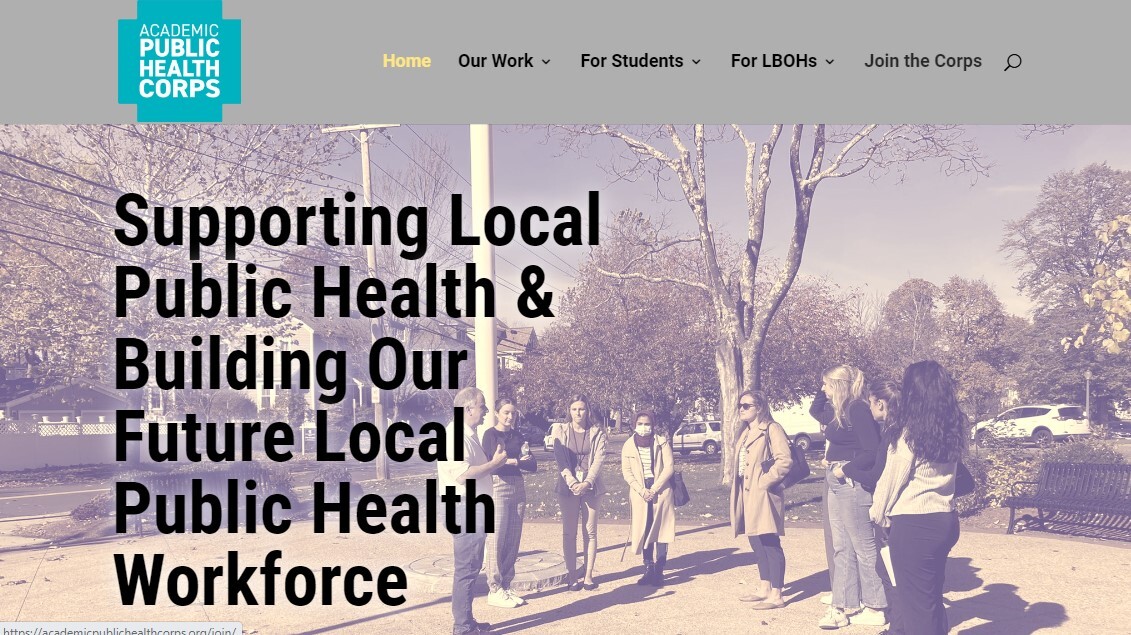 Questions about the APHC? Email Tali Schiller at tschiller@mhoa.com.